Triton Textile provides comprehensive textile sourcing services
Our vast Asian office network coupled with the experience we've gained from our broad customer base allows us to advise you on which country is most suitable for manufacturing your products. This means you always win with the right price and quality level. 

Current exports comprise the following product ranges and countries of production:
Jackets
Sweaters
Shirts
Pants
Suits
Accessoires
Jackets
Sweaters
Poloshirts
Shirts
Pants
Accessoires
Jackets
Coats
Sweaters
Shirts
Pants
Accessoires
Our design, research and development department can assist you with trend forecasting, product design, fabric and trim development, and research and knowledge of what is currently popular in the retail and catwalk markets.
Design is the highest mode of creative expression, incorporating and utilising materials, inspiration, and esthetics cohesively for an applied purpose.
Trend forecasting is predicting and understanding the future needs, concerns, and wants of our customers. We develop product ranges that shape a picture of what the next season of clothing will look like. Knowing when to respond to trends and which trends to respond to are crucial to satisfying our customers.
Through forecasting we can understand the impact of a specific trend in advance so we can respond in a way that is right for brands and customers.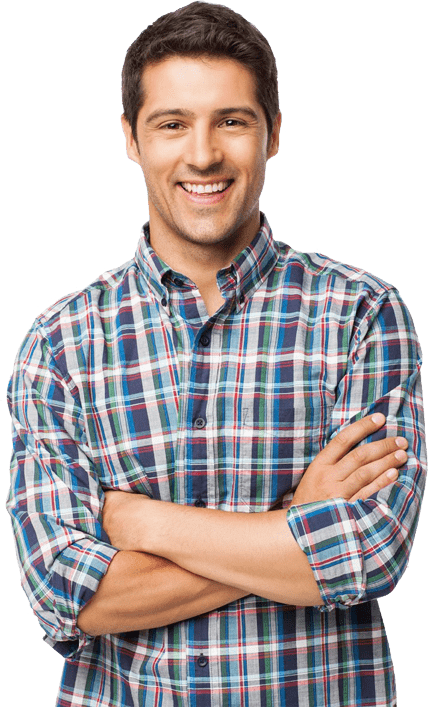 We dedicate ourselves to understanding what our customers want.
We have an extensive network of offices in China, Bangladesh, Myanmar and Cambodia that allows us to provide a comprehensive array of fine fabrics and apparel services from sourcing and development to contracting and logistics services.
What is Tritons Focus in terms of environmental delvelopment and social aspects
Ökotex
Made in green
Detox
code of conduct
legal restrictions
sponsoring and building schools to provide the education for the children in poor communities.
What are the strenght of Triton Textile?
Where and how long does Triton Textile exist?